How my Workshops can Help Heal Disconnection and Jumpstart Communication
My Courses are based on Emotionally-Focused Couples Therapy, an attachment-based model developed by Dr. Sue Johnson. Learn more at
Feel Close and Connected Again with a little Guidance and Help
It's normal to feel disconnected at times in your relationship. Relationships are hard and I don't know anyone who doesn't struggle at times. Lets roll up our sleeves and get to work on how to recognize when your own defenses and reactive emotions can come take over. It can so happen suddenly, leaving you feeling confused and like the rug just got pulled out. Once you are able to slow things down and recognize what's happening, you will get a better understanding and handle on when and how you get disconnected from the one you love.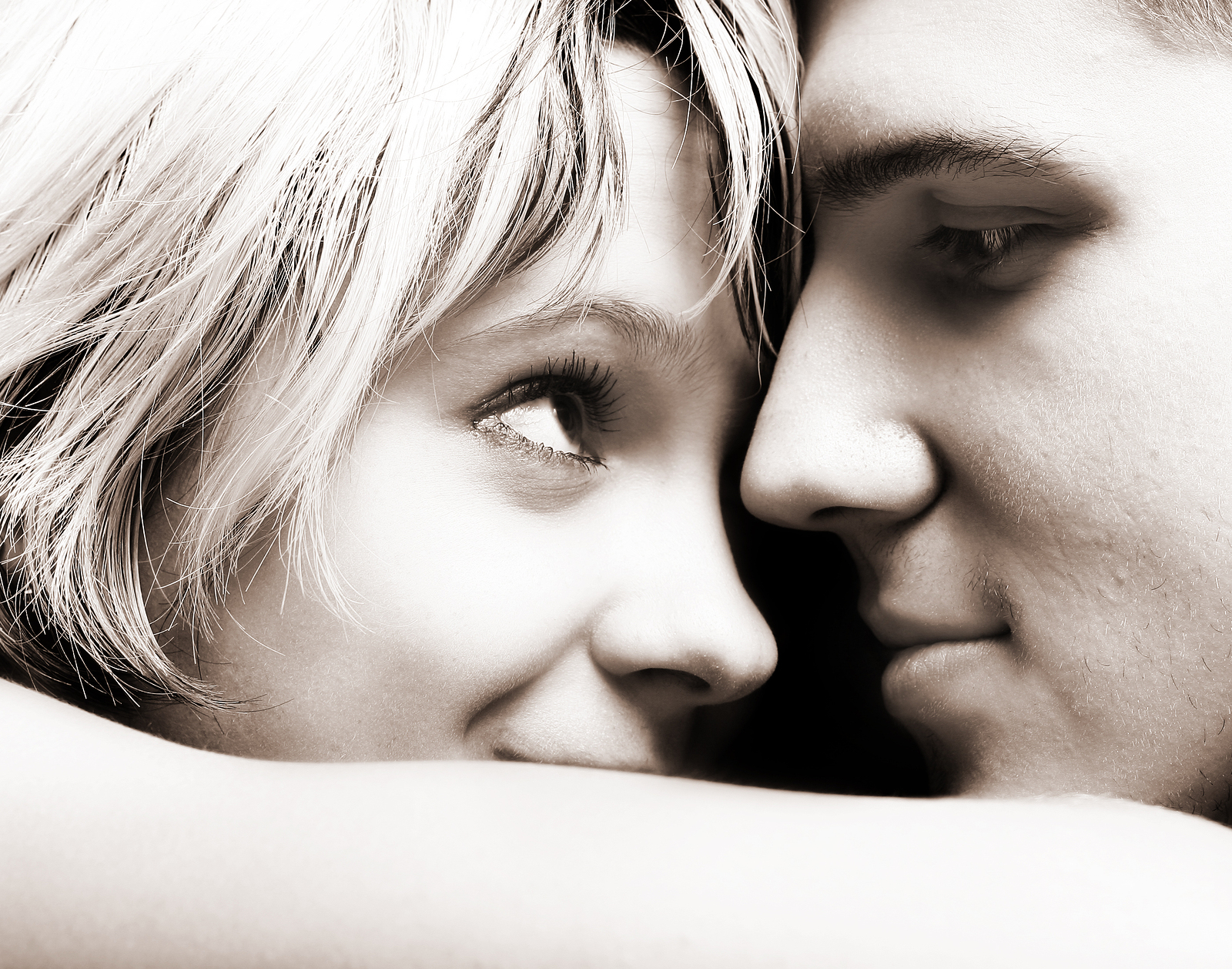 Open up to New Possibilities in your Relationship
I can help guide you to figure out what your relationship's negative cycle is so that you can become aware of it and the reactive emotions that drive it to snowball. That way you can start to get a handle on it and open up to new possibilities of connection and love in your relationship.
These Courses are Based on Emotionally-Focused Therapy, an Attachment-Based Model Invented and Developed by Dr. Sue Johnson.
I've been a Marriage-Family Therapist and relationship coach since 1998 with degrees from Columbia University in New York and CIIS in San Francisco.
I'm also a certified Emotionally-Focused Couple Therapist and Supervisor recognized by the International Center for Excellence in Emotionally Focused Couple Therapy.
Along with a full and very successful private practice, for the last decade I've been creating and directing couple therapy training programs in the Bay Area, training and supervising pre and post-doctoral Psychologists as well as licensed therapists in couple therapy and EFT certification.
In order to be able to provide support to more couples, I have been creating these online trainings and workshops for couples since 2017.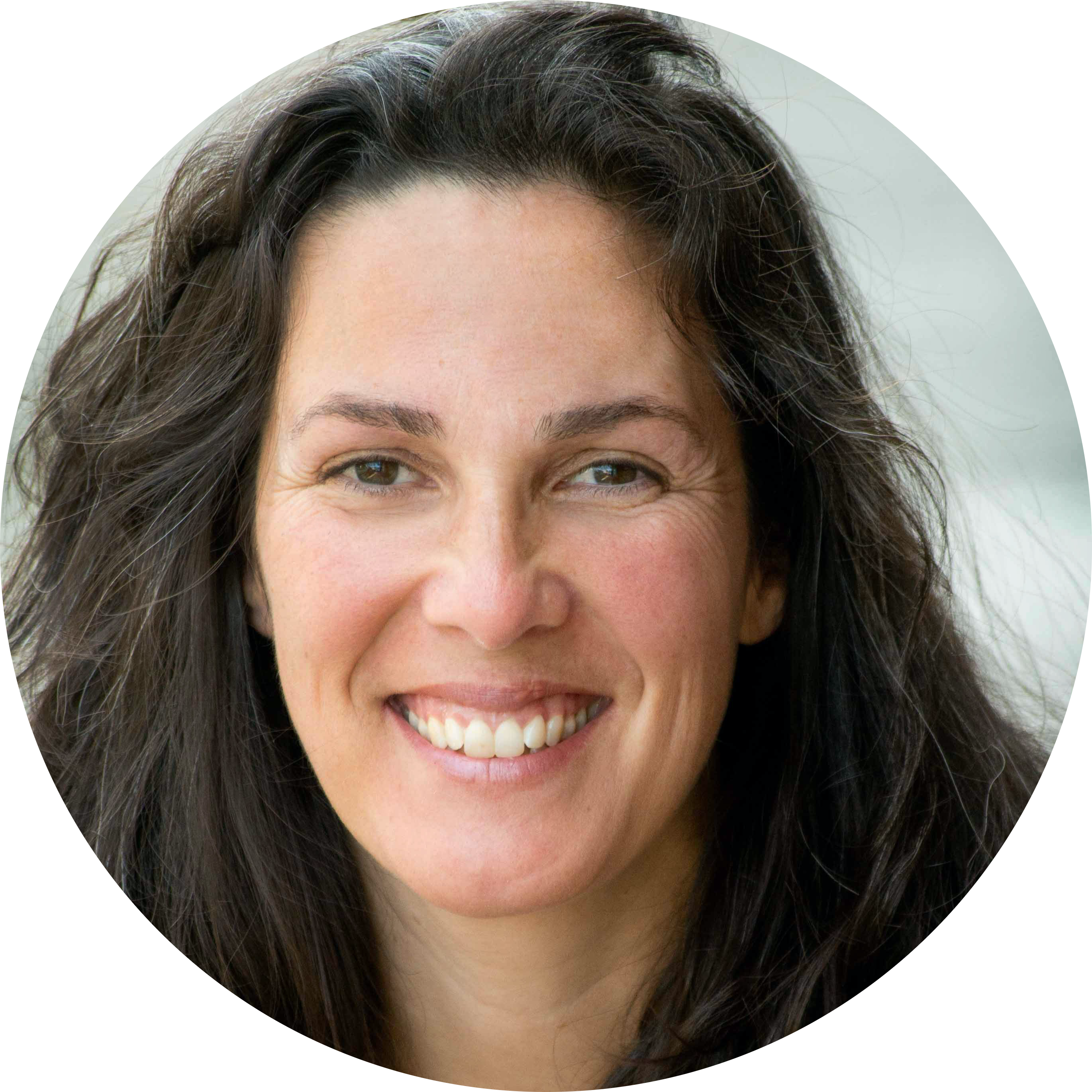 Disclaimer
PLEASE NOTE: The information shared on Love Alchemy courses is meant for educational purposes only and is not a replacement for a therapeutic relationship or individualized mental health/medical care. Everyone's experiences are unique so some strategies/tools might not be relevant to your specific situation.