How can this Course Help You?
A bit about the 'Negative Cycle' and how you can get help in spotting it, and stopping it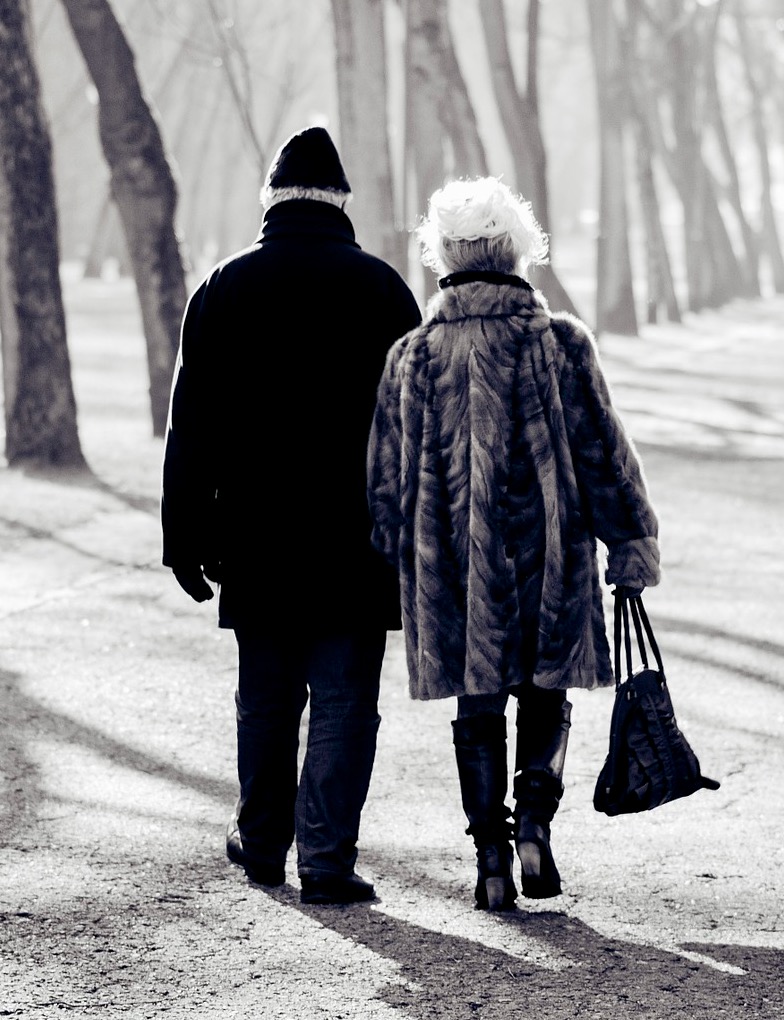 In Most Relationships,
Negative Patterns can Sneak up on You During Times of Stress
Even in the best of times, relationships have hard times. When children are born, transitions, moving in together to name just a few, it can seem like the rug is getting pulled out. Rest assured that this is normal, and by slowing it down and discovering specific patterns, what gets them going, and how to stop them; you will be on the road to healing and getting close again.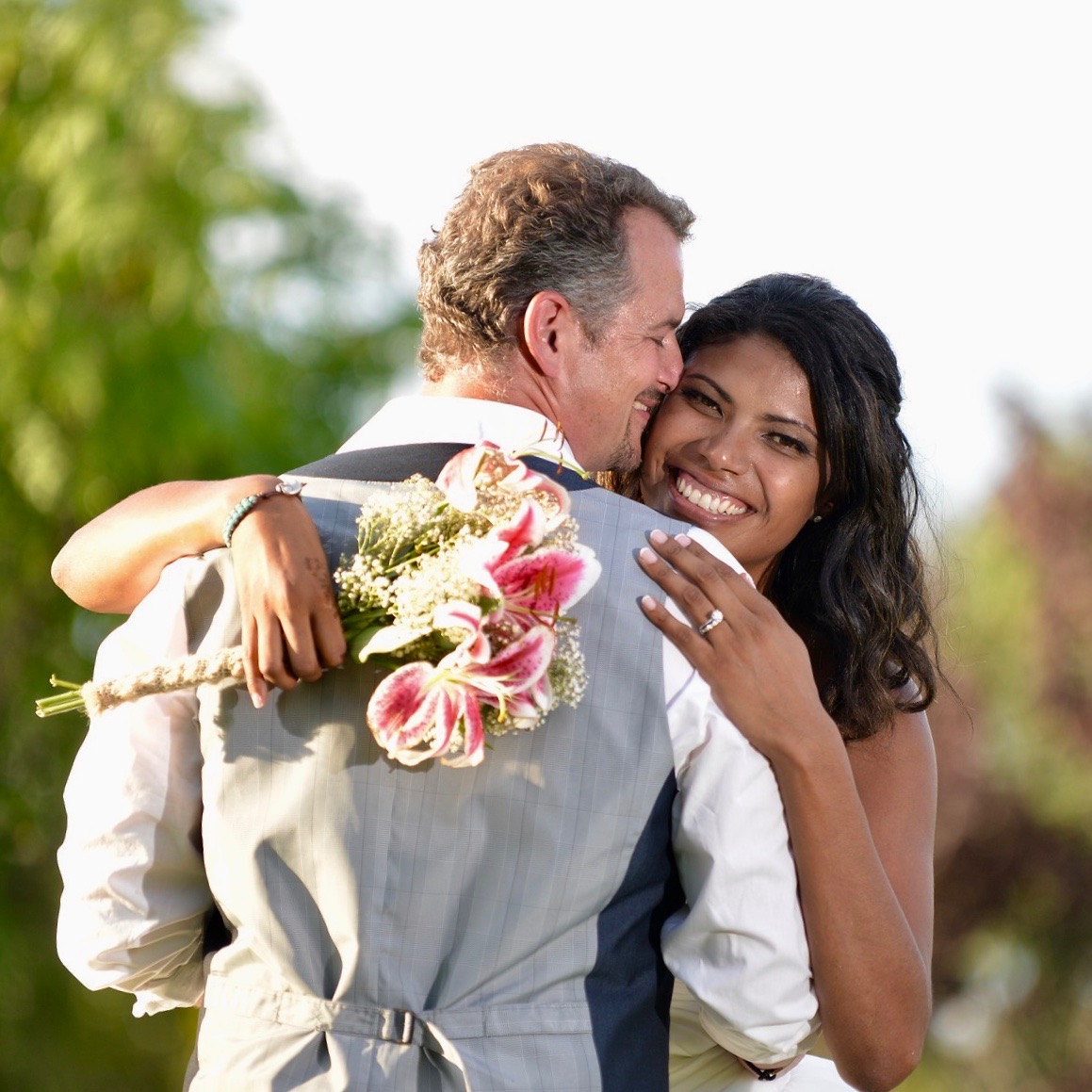 Discover what Patterns get you Stuck

The first step is understanding and recognizing repetitive negative patterns - the assumptions and behaviors that get you stuck and feeling disconnected from your partner.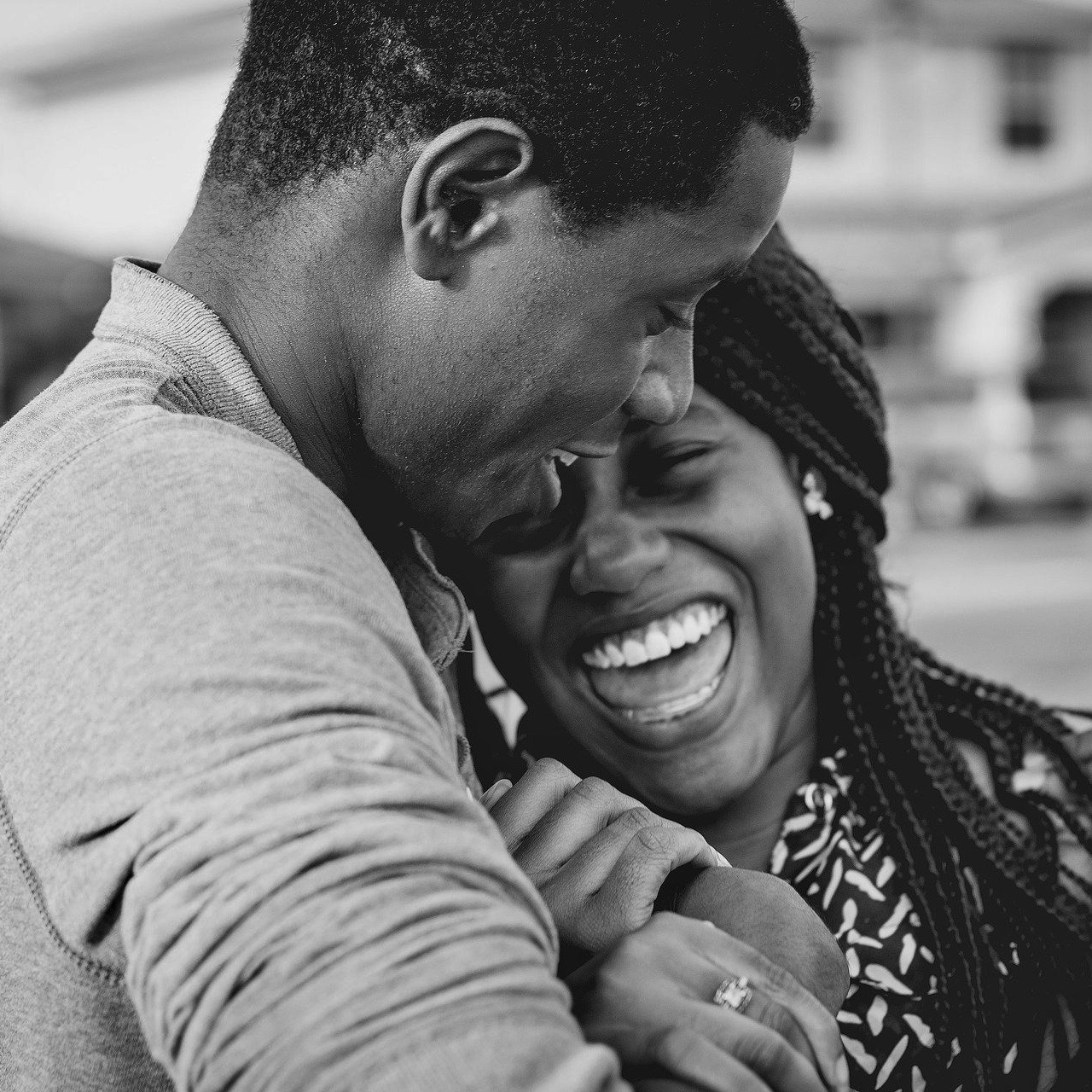 Spot and Transform your assumptions

Figure out what assumptions are driving your experience of your partner and relationship. Through concrete exercises, learn how to recognize and transform the 'story' you tell yourself about your partner's intentions.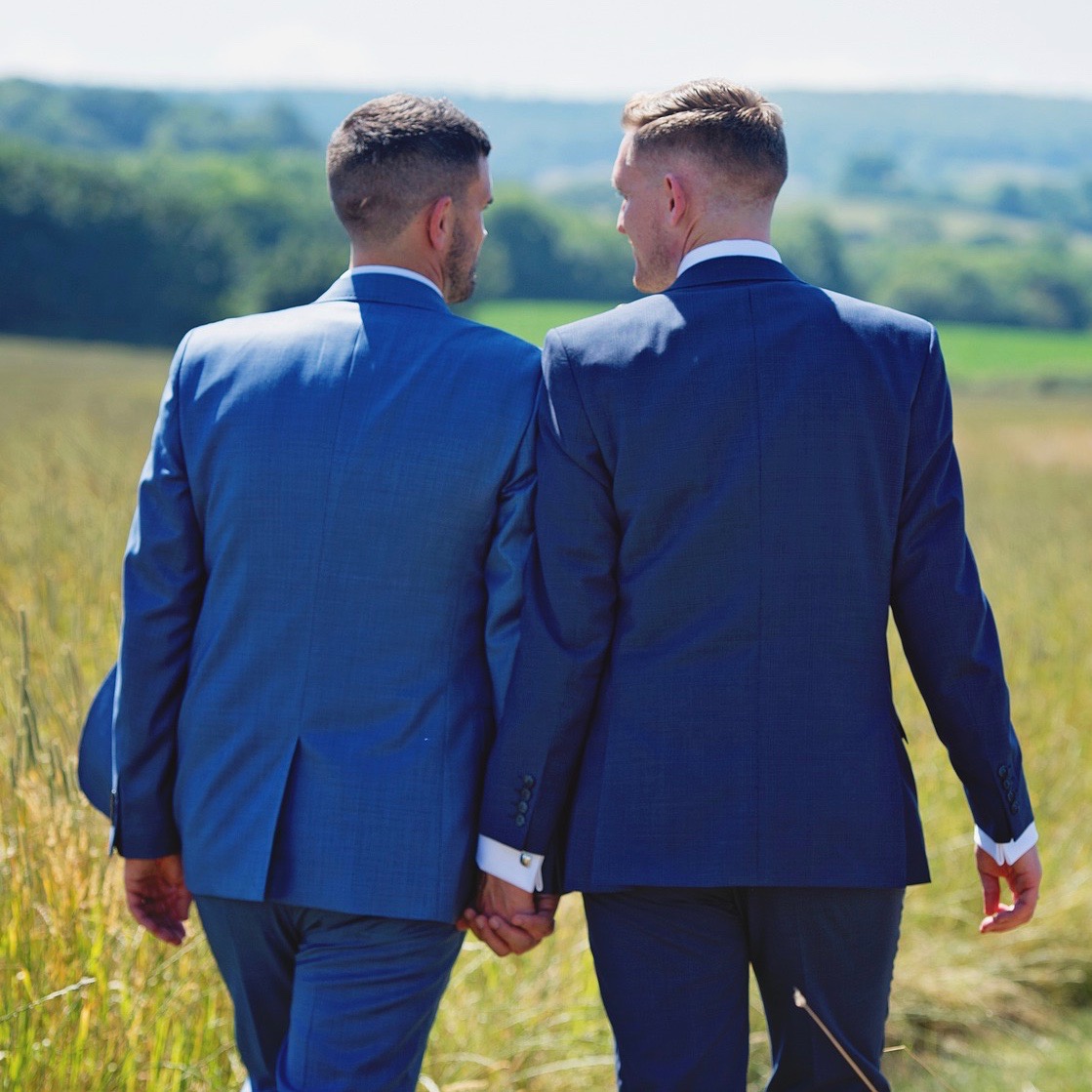 Implement A Positive Connective Cycle

Slow down reactive emotions and behaviors - learn to transform them into a more vulnerable language your partner can understand. This turns upset and alienation into connection and emotional safety.